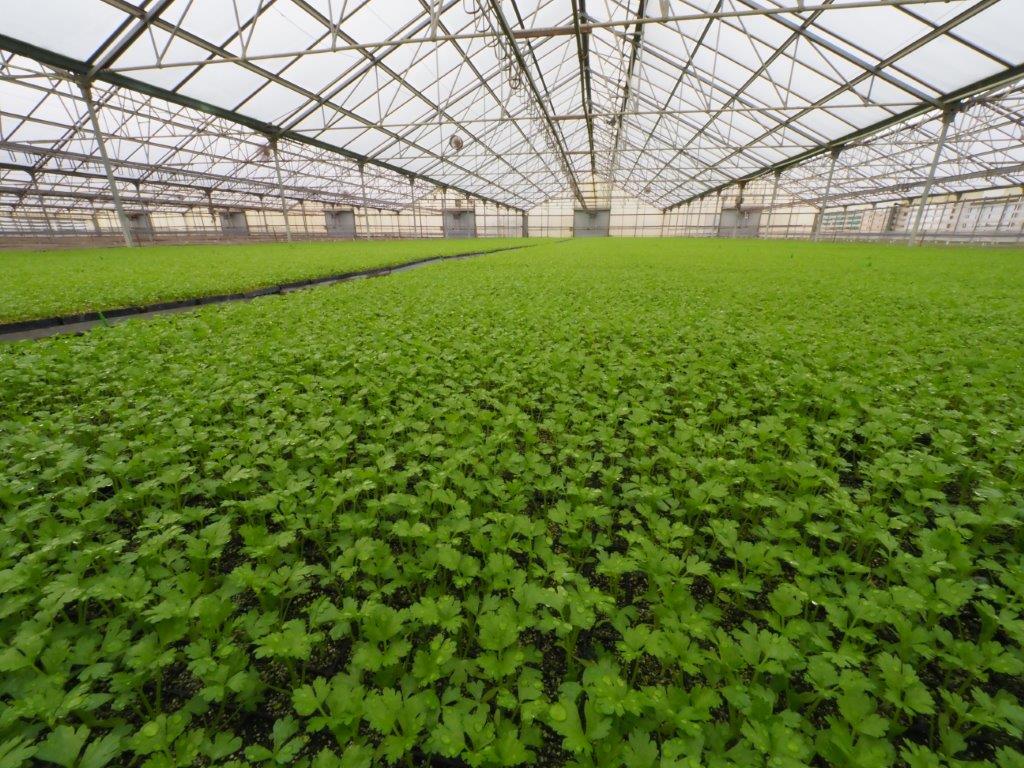 Plantel Nurseries, Inc. has specially designed our greenhouse facilities for vegetable transplants. The exceptionally large greenhouses with 16 foot sidewalls give superior climate control capabilities. Coupling this unique design with our State-of the-Art computer control systems yields the recipe for high quality transplants year round.
Quality plants-consistently. For Plantel, quality is top priority. What this means to us is field performance. We strive for a plant that will not just survive but will perform vigorously for our customers in the field. We deliver a well toned transplant that is prepared to thrive in the harsh field environment.
We believe if we see a problem it is already too late therefore we have multiple levels of quality control checks to make sure you are getting top quality transplants.
In our effort to produce quality product consistently we have developed a wide variety of quality controls and backup systems. All our facilities have backup generators, water storage systems and critical parts replacement in stock. All orders are checked and double checked to ensure you are getting what you ordered, when you ordered it and it is in top condition. All systems have redundant control functions to make sure we catch any problem before it becomes a problem.
To supplement our local delivery vehicles we have come up with one of the most efficient means of transportation for long distances. We have developed a plant bin that maximizes utilization of a standard box trailer. We have had great success with this system for deliveries as far as 1600 miles away. In keeping with our quality comes first belief, we highly discourage pulling and boxing plants.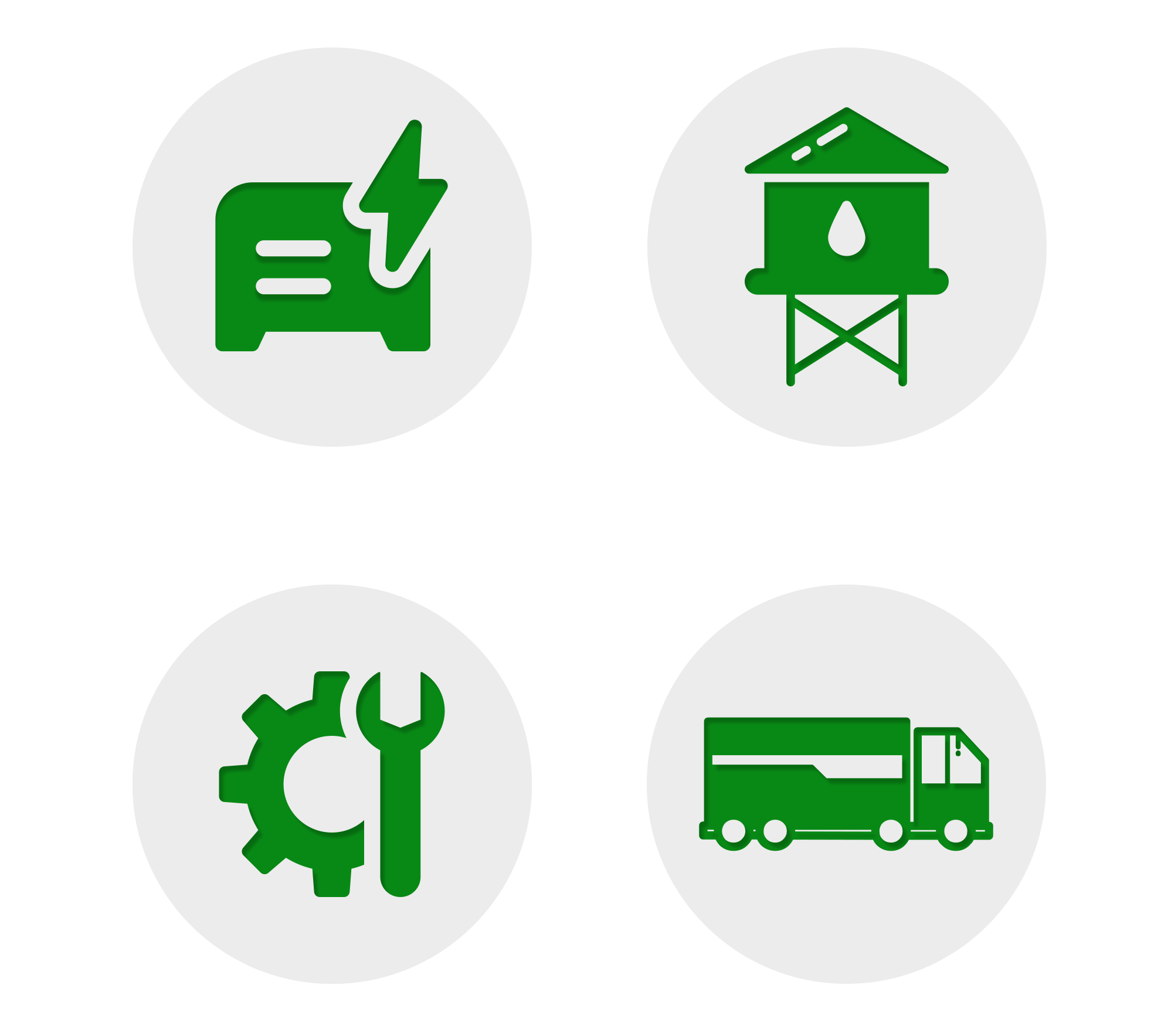 Benefits of Transplanting Your Crop
Plants grown in the protective atmosphere of the nursery develop faster and more efficiently than direct – seeded plants or field grown transplants. Moisture, temperature, and nutrition are closely monitored by the nursery staff and pathogens are virtually eliminated. Outside predators are also effectively controlled within the confines of the greenhouse until the seedling can reach a level of maturity to withstand the various assaults by pests and climate changes on the outside. When "hardened – off" properly outdoors, the plants are fine, strong specimens ready to be transferred to the field with little or no mortality rate to contend with.
Growing time in the field is shortened by using transplants, thereby increasing the turnover of the land. Many farmers have gained an additional crop per year as a result of the plants being started in the nursery.

By using transplants, the farmer achieves 100% field stands, which is not true of direct seeding. Higher plant stands can lead to increased yields.

Increased uniformity in crop development also allows farmers to reduce their field packing passes from as many as five times through the field to one or two, resulting in a significant savings to the farmer.

Save on expensive seeds. Direct seeding requires more seeds, a costly alternative in these days of expensive hybrid seeds.

Eliminate field thinning. Direct seeding requires expensive labor to thin the field. Transplants are planted at the required spacing, resulting in less waste and no thinning labor cost.

More efficient use of water, nutrients and crop protection chemicals. The plants grown in the nursery are denser and grown in a more compact space and in a highly controlled environment.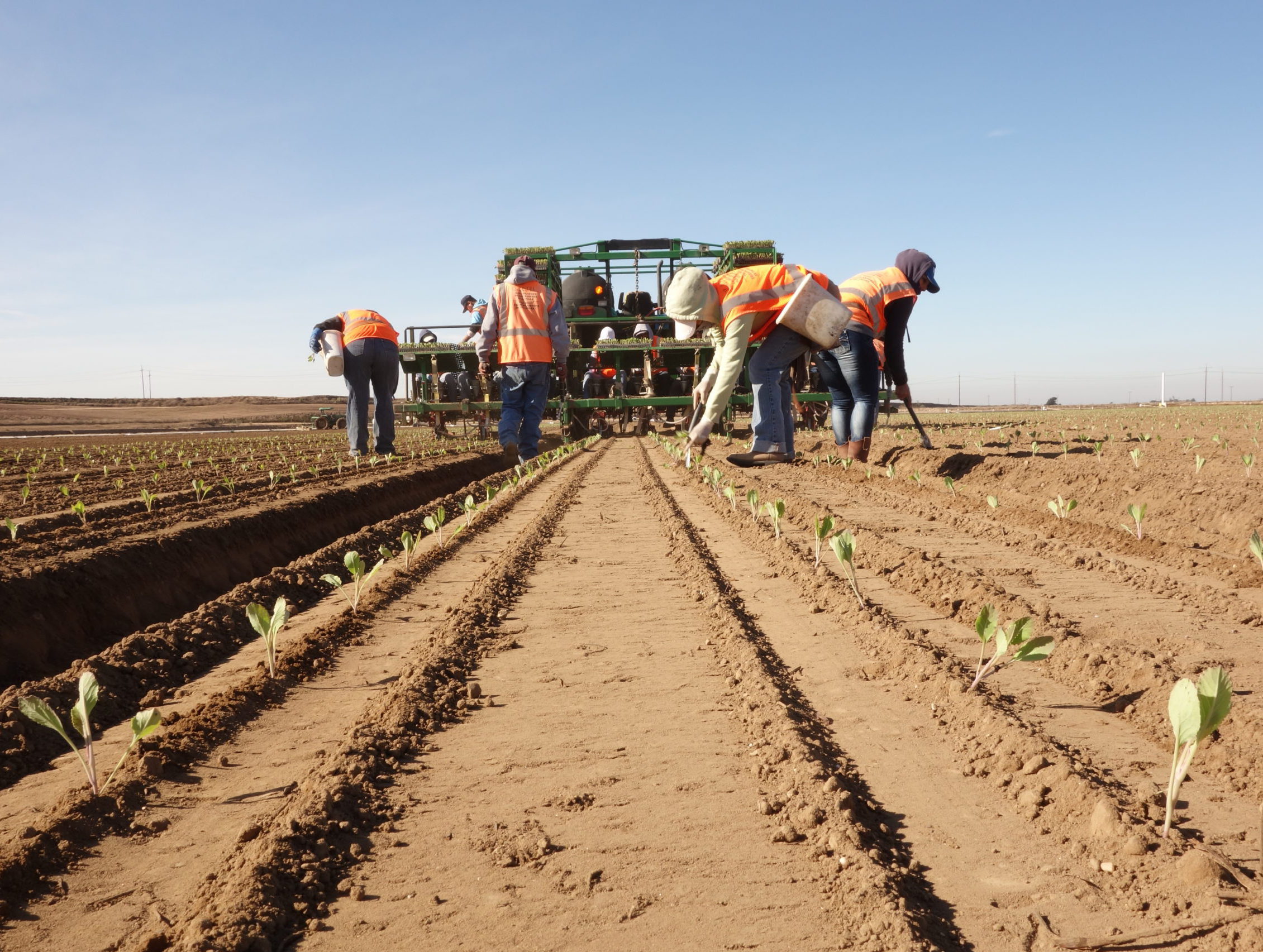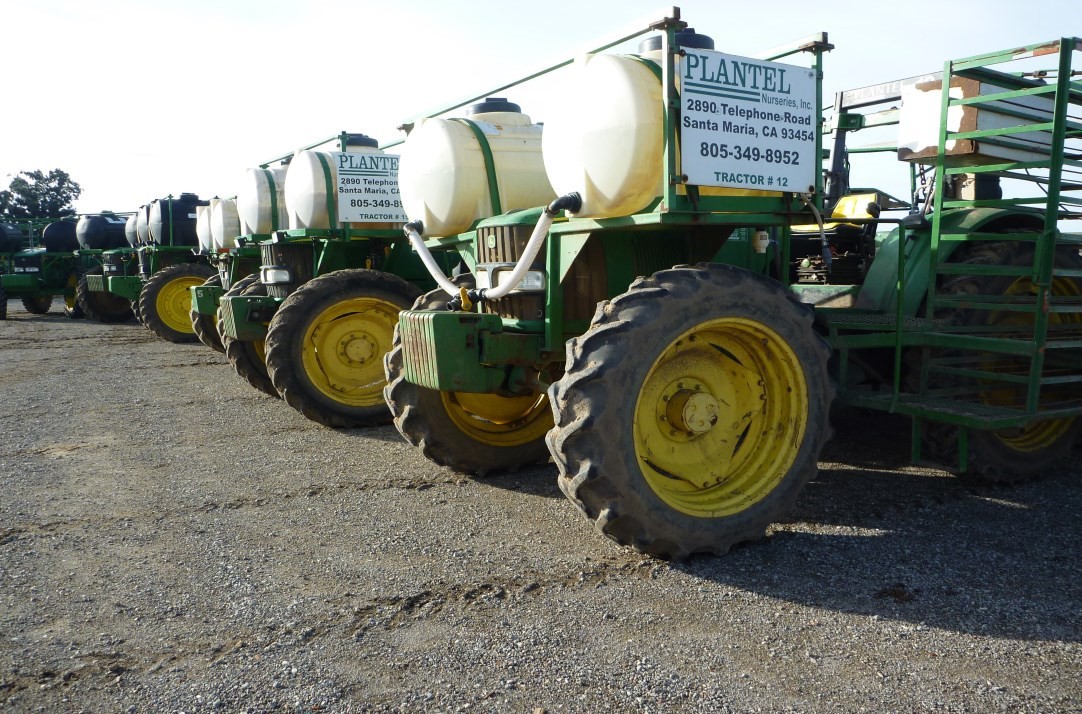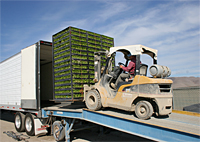 Location
2775 E Clark Ave, Santa Maria, CA.